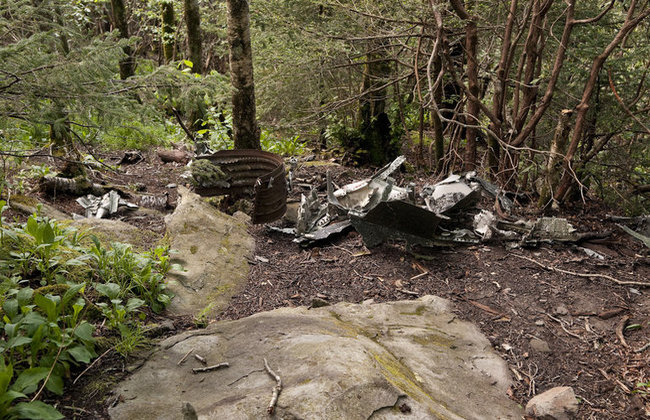 After narrowly escaping death in a plane crash in rural Kentucky, a 7-year-old girl trekked almost a mile without shoes in near-freezing temperatures to find help, a witness has reported.
When Larry Wilkins opened the door to a knock on Friday evening, he was left stunned to see a girl bleeding from various injuries and sobbing.
"I come to the door and there's a little girl, 7 years old, bloody nose, bloody arms, bloody legs, one sock, no shoes, crying," Wilkins, a resident of Kuttawa in Kentucky, told the Associated Press.
"She told me that her mom and dad were dead, and she had been in a plane crash, and the plane was upside down."
Before on Friday evening, a small Pipeer PA-34 plane crashed while flying over rural southwestern Kentucky. The plane had reportedly lost contact with air traffic controllers after an engine trouble. Half an hour later, emergency dispatchers got a call from Wilkins, who told them that a girl involved in the crash had walked to his home.

[Story Source] [Contest win Rs 1000-100,000 now]

This post was submitted by superblogger.