Archive for the 'Crime News' Category
IPOH: At least 24 Indian men who were found locked up in a house in a Malaysian town have been rescued and two Pakistani men allegedly involved in a human trafficking racket have been detained, a media report said Friday. This post was submitted by Harshit Agrawal. Read More →
It was a day which the Musafirkhana police in Uttar Pradesh would remember for the rest of their lives. Rahul Gandhi on Thursday threatened to stage a dharna at the Musafirkhana police station after he reached there to enquire about the murder case of Yasmin Bano, a local woman. Yasmin was found murdered on July 4, 2010. This...
Security forces today intensified operations to rescue the three policemen kidnapped by the Maoists even as a body was found in a jungle, which police said was not that of sub-inspector Abhay Yadav, whom the Naxals had claimed to have executed. This post was submitted by Harshit Agrawal. Read More →
LUCKNOW: In a shocking incident, body of a 17-month-old child, allegedly murdered by his neighbour by drowning him, was found in a water tank in RDSO colony under Manak Nagar police station on Tuesday. The police later arrested the alleged killer. This post was submitted by Chinmaya Nayak. Read More →
HYDERABAD: The Central Crime Station (CCS)-Women police on Wednesday arrested a 63-year-old man for allegedly sexually abusing his daughter-in-law. Police also arrested the woman's husband. This post was submitted by Chinmaya Nayak. Read More →
Three more arrests have been made by the Customs investigators in connection with the 'spot-fixing' scandal involving Pakistani cricketers. This post was submitted by rishi maurya. Read More →
MUMBAI: A Mumbai court on Thursday sent three Mexicans and a Venezuelan, arrested in Dubai on India's request for the sensational heist here of diamonds worth Rs.6.6 crore This post was submitted by Chinmaya Nayak. Read More →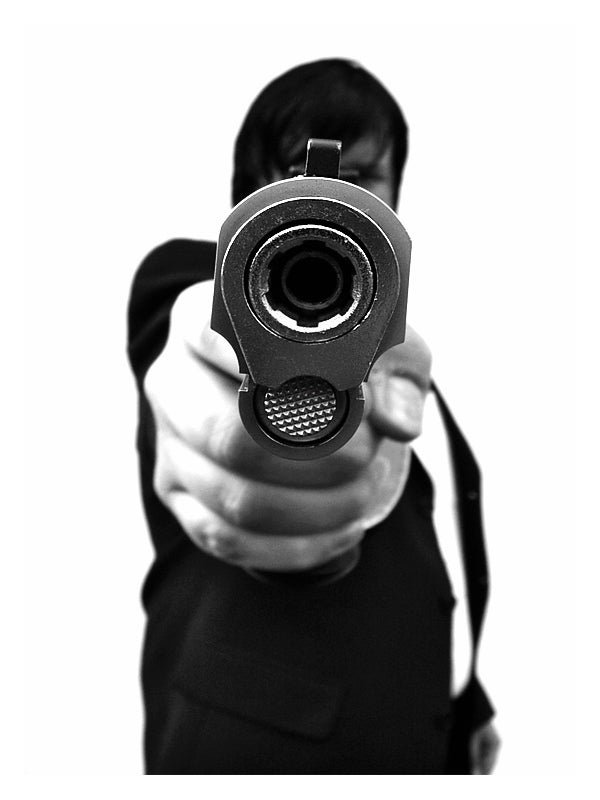 MANILA: Gunmen wearing police uniforms stopped a passenger bus in the southern Philippines early on Thursday and fatally shot four people, including two police marshals, officials said. This post was submitted by Chinmaya Nayak. Read More →
Mumbai: Love makes you do strange things. Even murder your spouse. Homemaker Reena Yadav (23) and her lover Ashok Nisar (28) were arrested by the Vashi police on Saturday in connection with the murder of her husband, Dinesh Yadav (25). Yadav was killed on Wednesday by Nisar who took the help of three friends, Sitaram Nisar,...
GHAZIABAD: A 28-year-old engineer from Modinagar area of Ghaziabad has alleged that her husband — employed with a top MNC in Noida — had clicked her obscene pictures and then circulated them among his friends. This post was submitted by Anil Kumar Chaudhary. Read More →
We will keep You Updated...