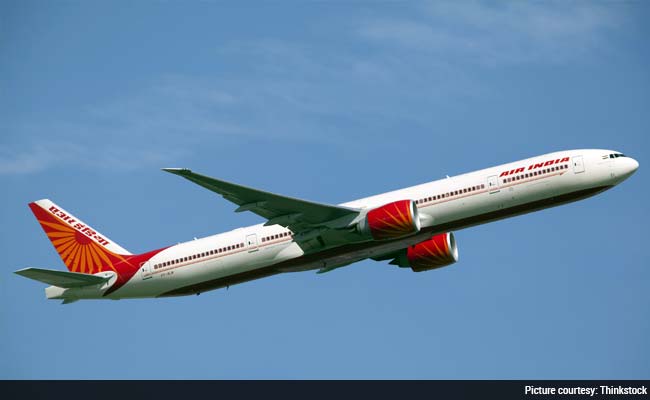 The Delhi airport is on high alert after intelligence agencies warned that a possible hijack attempt might be made on an Air India flight bound for Afghanistan. The threat perception is based on messages that surfaced earlier, indicating that both Islamic State militants and the Taliban may choose to target India, sources told NDTV.

[Story Source] [Contest win Rs 1000-100,000 now]

This post was submitted by superblogger.