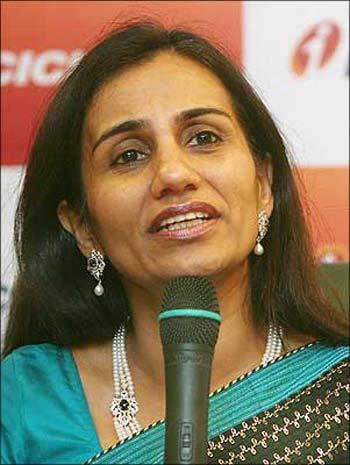 Mukesh Ambani has got company of at least 29 fellow corporate executives, including four from his own group Reliance Industries, in terms of annual salaries running into crores of rupees for the latest fiscal.
Just about a month in the process since the annual reports of listed companies began trickling in late April, as many as 30 top corporate executives have been found to have received annual compensation exceeding Rs 1 crore (Rs 10 million).
So far, the figures are available for a total of 32 companies, out of which executives at 13 companies received salaries in excess of Rs 1-crore mark in 2010-11, an analysis of information available with financial data aggregator Capitalline shows.
Besides RIL's Chairman and MD Mukesh Ambani, there are three more top executives from the company — Nikhil Meswani, Hital Meswani, PMS Prasad and Pawan Kumar Kapil — in this elite league

[Story Source] [Contest win Rs 1000-100,000 now]

This post was submitted by superblogger.