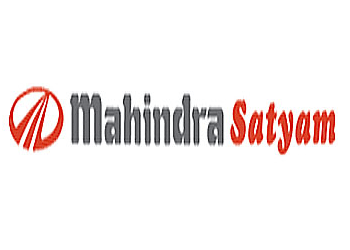 For freshers seeking jobs in IT, Mahindra Satyam, India's famous IT provider has plans to recruit around 3000 techs, especially fresh graduates, in coming days.
The company has not been in news for quite a long time after the infamous Scam in January 2009, where the former Satyam chairman B Ramalinga Raju brought the company to the verge of collapse by fraud accounting policy.
"We are going to recruit close to 3,000 entry-level associates and at the same, we will look at hiring across various technologies and competencies. We will visit campuses and begin the process from the next month," M V Sridhar, Head of Recruitment, Mahindra Satyam, quoted PTI.
If you are looking forward to join Mahindra Satyam, you must take a look at sample placement papers of Mahindra Satyam.
[Story Source] [Contest win Rs 1000-100,000 now]
This post was submitted by somya harsh.