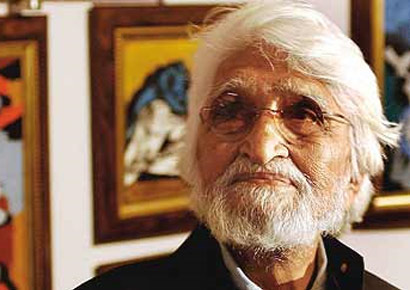 MF Husain had a strong desire to live his last days in India, says noted painter Ganesh Pyne who met him in London three years ago. Expressing grief at his death, Pyne said, "Husain wished he had breathed his last in India." He said he had the privilege to see Husain from close quarters and described him as the...
The average assets under management of the mutual fund industry declined by a hefty 5% during the October-December quarter , with country's largest fund house Reliance MF's assets shrinking by over Rs 5,000 crore. The industry's AUM fell by Rs 37,904 crore, or 5.31%, in October-December period. The combined average AUM...
We will keep You Updated...